Who's Who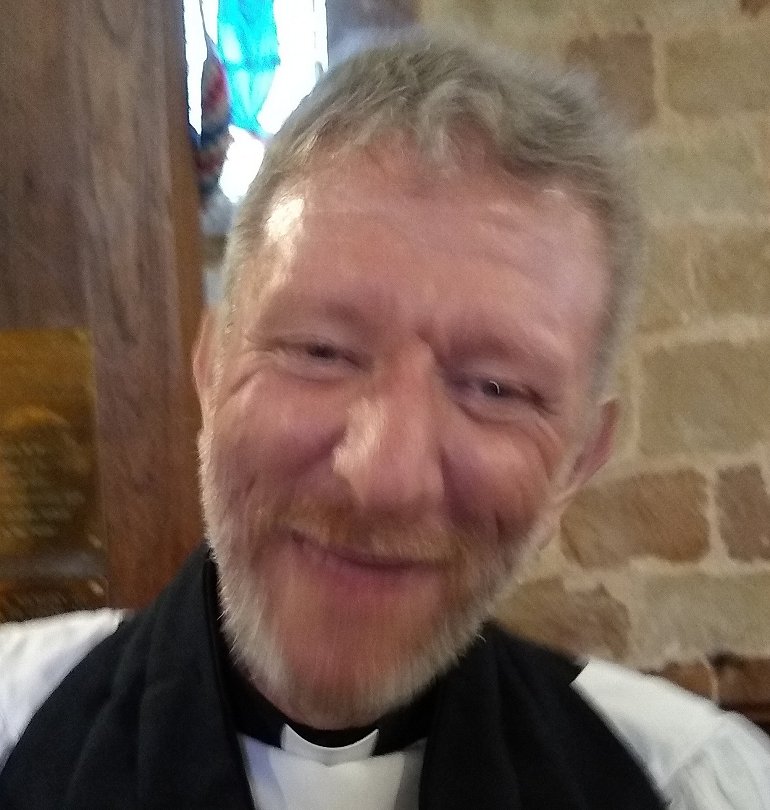 Stephen Winter
Vicar
07773-760899
mail@stephenwinter.net

Fiona Davies
Churchwarden
Fiona Davies has lived in the village since 1985 and been on the PCC for the best part of 30 as well as being involved in several village groups. She is also your contact for Active Coffee and New Mums Monday.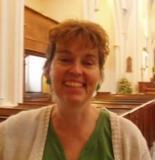 Liz Hooper
Communications Support
Liz has lived in the village since 1990 and was a churchwarden for 8 years. Liz maintains close connections with the organisers of many Church activities and is a good starting point for finding the "right" person and for information on church events.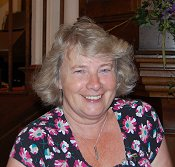 Jenny Batelen
PCC Member
Jenny was churchwarden for 7 years and has looked after safeguarding since 2006. After a career in education she is now a foundation governor at 2 local church schools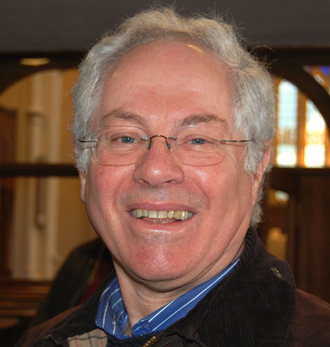 James Martineau
PCC Treasurer
James, a financial planner based in Ombersley for many years, helps people manage their money affairs to achieve peace of mind. Since 2011 he has been treasurer of St Andrew's PCC.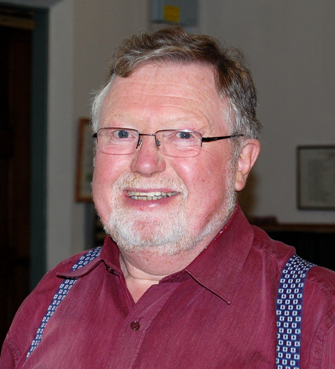 Tony Checketts
PCC Member
Tony is Ombersley born and bred. Now retired, he spent all his working life in the family butcher's business. Over many years, he has been involved in the community serving on the Hall Committee, Parish Council, Governor of both schools, Lloyd's Educational Foundation, Royal British Legion and most recently, for about six years, on St Andrew's PCC. His other interests include church bellringing, crown green bowling and amateur dramatics.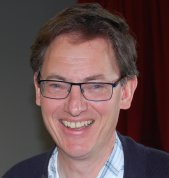 Chris Day
Churchwarden
Chris is a management consultant and has lived in Ombersley since 2014. Chris enjoys taking part in the services at St Andrew's and singing with SAS (the St Andrew's Singers). Chris and his wife Kim have found St Andrew's to be a very friendly and supportive place to worship.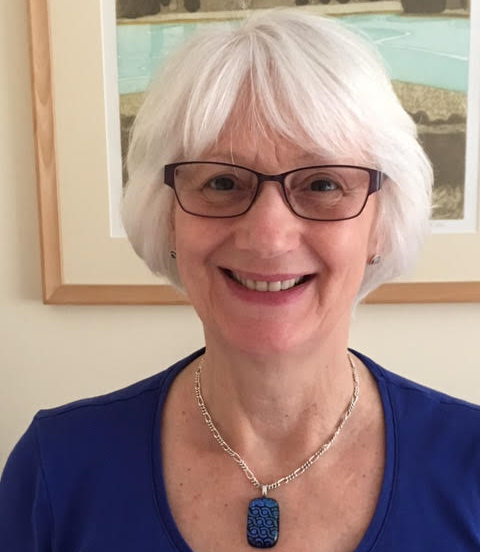 Louise Robinson
PCC Member
Louise has lived in Ombersley for 14 years and has been a member of St Andrew's congregation all that time and is particularly interested in the development of the worship and musical life of the church. Louise runs the St Andrew's Singers and the Handbell ringing group.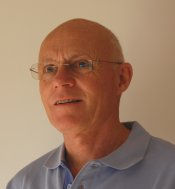 Robert Thornton
PCC Member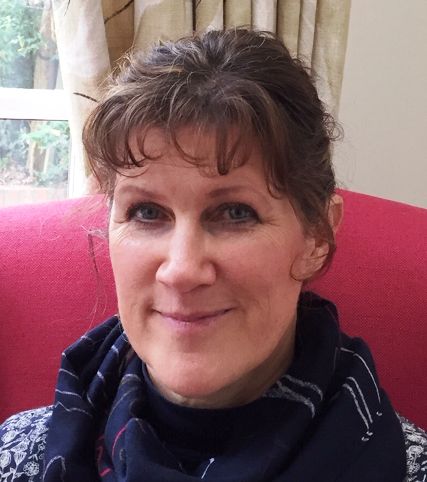 Alison Want
PCC Safeguarding Officer
Alison works for Herefordshire and Worcestershire Health and Care NHS Trust. Alison moved to Ombersley with her husband in 2017, joining the PCC in 2020.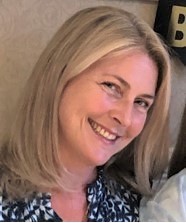 Lucinda Kenny
PCC Member
I have lived in the village since 1995 and have recently joined the PCC now I have more time on my hands.